Best Multivitamins for Women: Improve Immunity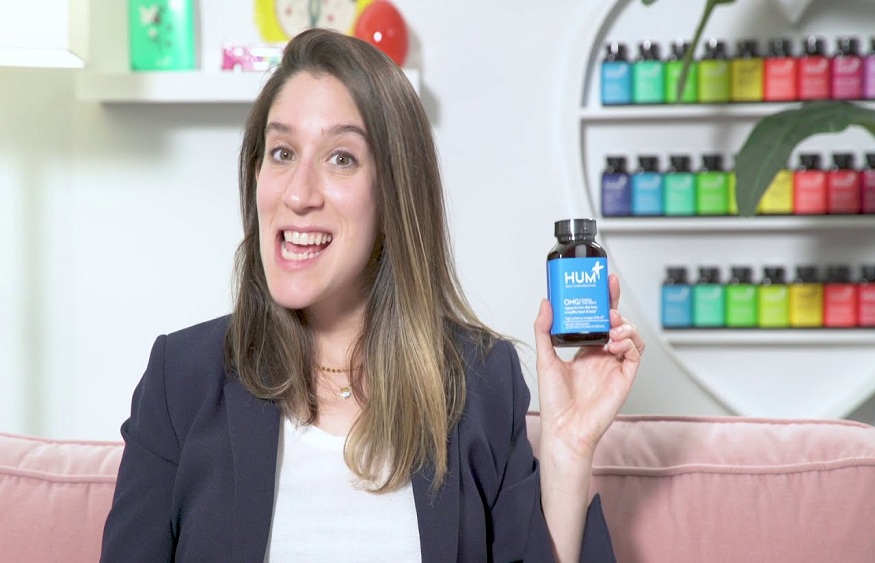 Introduction
While a lot of women can get all the nutrients they need from their diet, some can benefit from taking a multivitamin.
For instance, doctors frequently advise pregnant women and nursing mothers to take a multivitamin because nutritional deficiencies that occur during crucial stages of growth and development can result in serious and permanent consequences for both the mother and the foetus. Furthermore, studies have revealed that pregnant women's usual intakes of several nutrients, such as iron, docosahexaenoic acid (DHA), folic acid, and vitamin D, fall short of their requirements.
A multivitamin tablet may also be beneficial for persons who follow restrictive diets, such as vegans or those with food allergies, in order to make up for nutrient deficiencies.
We have prepared a list of the best multivitamins for women–
                We believe that this multivitamin based on whole foods is the finest overall because of its superior components, thorough formulation, and independent testing. It also includes vitamins A, C, D, E, K, B6, and B12 as well as thiamine, riboflavin, niacin, folate, biotin, and pantothenic acid. These multivitamin tablets have organic, non-GMO, and vegan certifications.
Daily Women's Multivitamins for Long Lasting Energy by Oziva
                These are one of the best multivitamin tablets for women. They contain Ayurvedic herbs like Shatavari, Brahmi, Ashwagandha, and Hadjod that work synergistically to restore and maintain hormonal balance. The recommended daily allowance (RDA) for each of the 21 key nutrients for good health is 100% met by OZiva Daily Women's Multi. These women's multivitamin pills include 0g sugar, no artificial sweeteners, no gluten, no soy, and are non-GMO.
                The daily packets of the multivitamin are quite practical. Because it's intended to supplement your diet with certain nutrients rather than act as your only source of others, it includes less than 100% of the Daily Value (DV) for a number of nutrients. Although women's diets frequently lack these nutrients, vitamin B12, vitamin D3, and folate are included at or over 100% of the DV. Iron is a vital mineral for those who menstruate and is present in these multivitamin tablets for women.
Thorne Women's Multi 50+
                Women require less iron after menopause but more calcium and vitamin B6. With highly absorbable versions of the vitamins D, B12, and B6, this multivitamin for women over 50 is designed to suit these evolving demands. Additionally, it contains lutein, an antioxidant important for supporting eye health.
Olly- The Perfect Women's Multi
                This gummy vitamin can be a simpler option if swallowing capsules or pills isn't your thing. It offers a variety of minerals, including calcium, vitamin D, and B vitamins. Additionally, because it has no iron, postmenopausal women can use it. The skin-beneficial vitamin biotin is also present.
Conclusion
This was the list of some of the best multivitamins for women. Boost up your energy and immune system with whichever product you find best and go about your day bossing through life like you should!