How to Get Rid of Dandruff?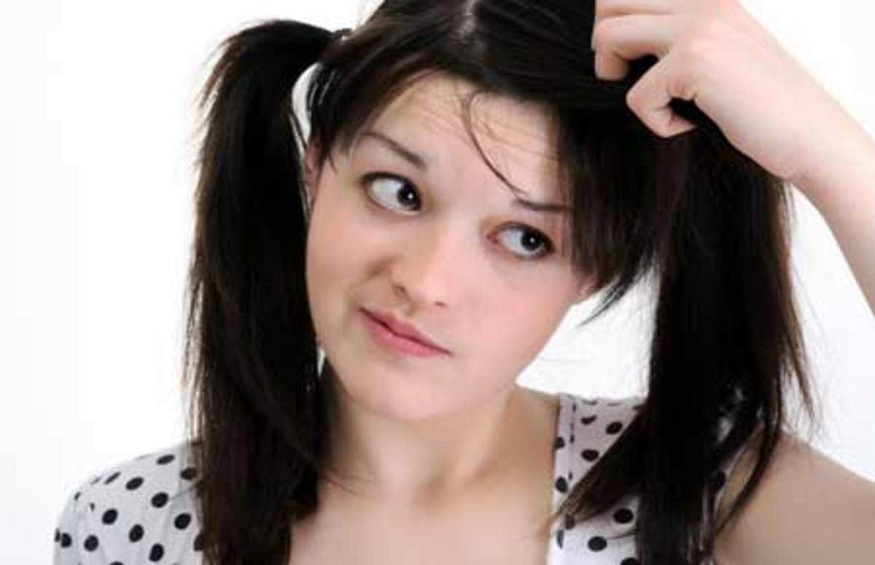 Your appearance is the first thing that others notice about you. The adage, the First impression is the last impression, fits perfectly here. Well-kept hair and nails along with perfectly ironed clothes complete that coveted look you want to project. Although this seems easy, it is sometimes hampered by dandruff, scars or any other spots, especially on the visible areas. One in every ten people suffer from dandruff to some extent and this problem may increase over time, if not taken care of immediately. An easy way out is to use dandruff shampoo for oily scalp. Besides using a dandruff shampoo, you can also use some home remedies that are very effective in treating dandruff. Before moving further let us understand what dandruff is?
What is Dandruff?
Dandruff is a common skin condition that is seen in all age groups. It is also known as Dermatitis and affects the hairy parts of the body. It is seen in the form of dry white flakes on the skin that generally cause redness and itching on the affected area.
What causes Dandruff?
Although the exact cause of Dandruff is still to be ascertained, it is probably caused due to excess oil secretion, side effects of certain medication, fungus called Malassezia and also due to sensitivity of the skin towards hair products being used.
Here are some things that can prove helpful in removing dandruff effectively without any side effects
Coconut oil – This is readily available in every household. Regular massage with coconut oil hydrates the skin and prevents dryness of the scalp. It gives a soothing effect as the itchiness is considerably reduced.
Lemon Juice – Dandruff causing fungus needs to be removed to resolve this problem. Lemon juice, being acidic, helps break down this fungus, thus reducing dandruff as well as excess oil on the scalp. Dilute lemon juice with water and apply to the scalp. You will love the way your hair shines after a few days.
Baking Soda – Baking soda is a very good exfoliator and removes dead cells present in the skin. This effectively reduces itchiness due to dandruff. This can be applied to wet hair directly. Use a good shampoo for oily and dandruff scalp to wash your hair and see the results.
Apple Cider vinegar – It is known to prevent the growth of Malassezia, besides maintaining the pH level of hair and scalp. Mix the same amount of apple cider vinegar in water and massage your hair with this solution. Shampoo your hair after fifteen minutes.
Fruits and Vegetables – Last but not least, eat a healthy, nutritious diet that provides the required nourishment to your hair. Green vegetables and fruits should be included in your daily meals in any form as they are very good for healthy hair.
There! Isn't it easy? Choose whatever is easily available to you and forget about those flakes on your hair and shoulders forever.