Ineffectiveness Of Technology & Processes Used By Gyms Set To Stop The Fitness Industry From Bouncing Back As Quickly As Needed.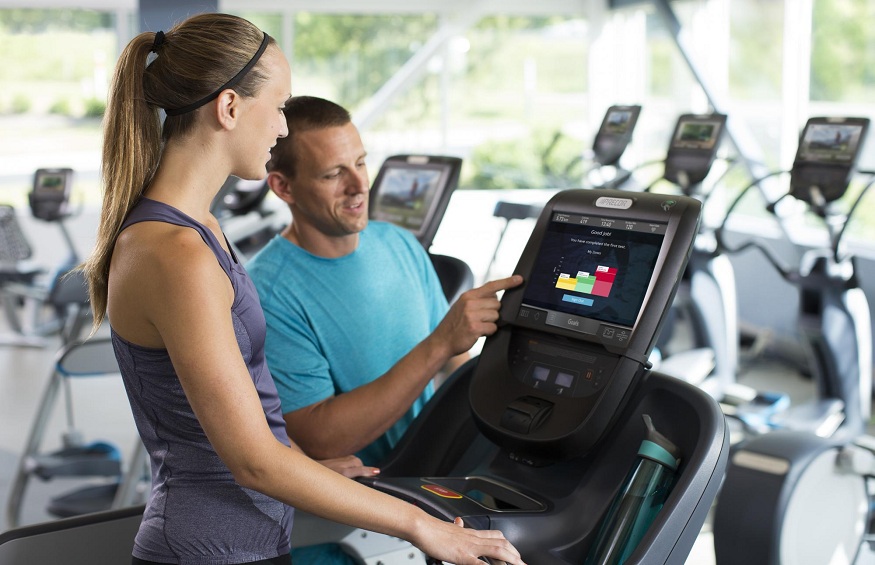 Since Covid-19 restrictions began easing and gyms threw open their doors, owners and operators are likely to experience challenges in coaxing members back and this is being exacerbated by inadequate software, frankenstack systems and inflexible processes and pricing structures.
Using multiple systems and suppliers makes it much harder to get to the insights you need, when you need them. Chasing failed payments and setting up memberships manually, makes simple tasks very time consuming, all while not being able to get help and support along the way. This puts unnecessary admin pressure on gym teams, operators and owners across the country.
Now imagine there is a single platform that enables you to take membership payments, manage member data (CRM) and have access controls in real time to track and book exercise spaces and classes, and monitor user patterns and even automate when your doors lock! (Yes this does exist!) Saving you time, unnecessary costs and letting you run your gym from anywhere, all whilst allowing you and your team to put your focus back on your clients. This doesn't have to be a fantasy with the right gym management software.
By allowing you to access granular member information such as an up to date view of each individual's preferred classes,  PTs, training sessions, favourite times to work out,  you can nurture deeper relationships and client retention becomes far easier and part of you and your team's day to day.
You can remove searching across multiple systems and chasing failed payments, inaccurate transaction data and manual second attempts for monthly subs by  having them taken care of for you, and automated, by a single platform that integrates membership payment collection. Apart from removing any frustration, you can focus on managing your cash flow and quickly recoup any lost or delayed revenue, which goes directly to your bottom line.
By clawing back all that time wasted on chasing payments and following up on payment queries you can spend your time finding ways to be more flexible and offer more competitive pricing. Setting up discounts for sprint campaigns, or one off payments for returning clients – as well as letting them choose their preferred payment/collection dates – will all help encourage clients back, who may be more hesitant to return post lockdown.
A mixture of challenges and opportunities are undoubtedly facing gym operators now the easing of restrictions is gaining pace. People have become used to, and seem to enjoy, training at home or in parks and flexible working patterns means facilities closer to home and non-traditional workout schedules may be on the rise.
Recent research shows that lots of gym members are unsure if maintaining their monthly memberships is even worth it. Many are keen to continue with their new home and outdoor routines and regimes. However, opportunity lies with prospects who are currently without an active gym membership who discovered a love for exercising during lockdown and want to keep it up. Of course there will always be a segment of the market that likes the social aspect of the gym or needs that whip to be cracked by a PT.
Gym operators that refocus on members and are willing to adapt to their new needs post pandemic; those that invest in state of the art equipment; those that continue to evolve and offer online classes; and mundane as it may sound, those managing payments and bookings more effectively and with flexibility, will see the gold at the end of this very long rainbow.