Online STD Testing: What Is It?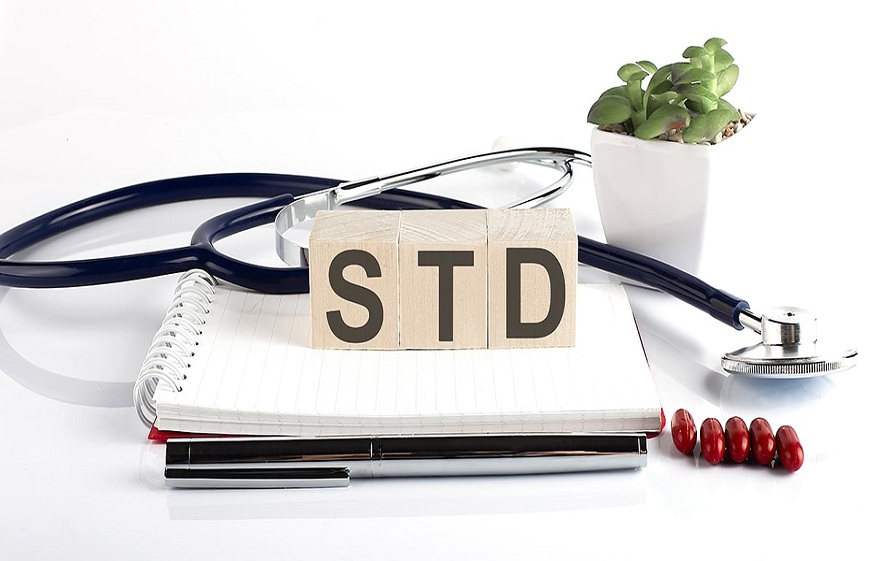 Online std testing is a convenient and effective method for identifying, tracking and monitoring sexually transmitted diseases (STDs). You no longer have to make an appointment with your doctor, wait for in-office for hours, and then wait days or weeks until your results are ready.You can get tested at a time that's convenient for you. You may wonder how the process works. You'll receive an at-home sampling kit containing everything you need to run the tests: instructions, required paperwork, and self-administered tests.
The self-tests require your bodily fluids (ejaculate/genital secretions) in order to work. Once all the tests have been completed and mailed back to our lab for analysis, you'll be emailed a copy of your results; your STD status will be immediately made available to you via a secure health portal.
What are the Benefits of Online STD Testing?
It is convenient:
Not everyone lives near an office that offers STD testing, and not everyone has the flexibility to take time off from work to visit that office. Online STD testing allows anyone from any location to get tested without making a special trip somewhere or taking time off from work.
It is anonymous:
Some people are uncomfortable with the idea of having their sexual activity out in the open, even if they have nothing to hide. When you go in for STD testing at a physical location like a doctor's office, there are often other people waiting in lines or sitting nearby while you fill out papers and answer questions about your history with sexual partners. In contrast, online STD testing allows you to answer questions and order tests without anyone knowing what you're doing or why.
Convenient scheduling:
If you've got schedule issues or are otherwise pressed for time, online STD testing makes scheduling an appointment much easier than trying to call around and find clinic hours. If there's no convenient location, it will take more effort to go out of your way than it would be to fill out the form.
Peace of mind:
Online testing allows you to check your status from the comfort of your home at your own convenience. You can rest assured that your results will not be misread or mishandled by someone else.
Expensive:
STD tests can be expensive, especially if you need more than one test for different STDs. Many health insurance companies don't cover the cost of STD testing, which can leave many patients paying out of pocket and having to pay through the nose for any test they can afford. Online STD tests have the benefit of being relatively affordable. That's much cheaper than going to your doctor or having to pay at a pharmacy.
Key Takeaway
Clinics and hospitals offer STD testing, but the process can be invasive and unpleasant. Patients may have to come into the office, get undressed, and wait in a crowded room while they wait their turn to see a doctor. In addition to these hurdles, patients may also have to pay out-of-pocket for their tests, a cost that can be prohibitively expensive for many people. Online STD testing services make it easier for individuals to test themselves at home.