Read This If You Want to Use IQOS as an Alternate to Smoking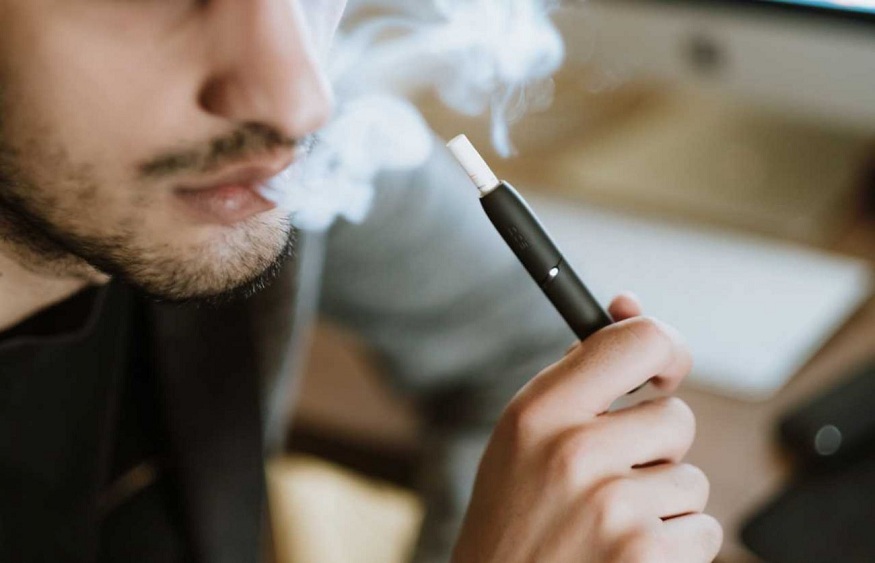 The ingenious IQOS system's most recent model, the IQOS 3 DUO, warms tobacco rather than burns it and offers a healthier alternative to smoking cigarettes.
There are IQOS 3 Duo Limited Edition availablewith Heets that contains 3main components:
A heated tobacco unit
IQOS holder
IQOS charger.
Despite the fact that the concept of heating tobacco (rather than burning it) has been known for more than 20 years, it required years of research and development to produce a product that is pleasing to adult consumers. IQOS tobacco heating device has already been chosen by 7.3 million users as a substitute for cigarettes.
Complex electronics that heat specifically created heated tobacco components, are at the core of IQOS 3. Without actually burning the tobacco, IQOS 3 warms the tobacco just enough to generate a delicious nicotine-containing vapour.
The first important thing to remember is that cigarettes burn their tobacco at temperatures above 600°C, which results in smoke that is highly toxic. However, IQOS 3 warms tobacco to temperatures as low as 350°C without burning, creating fire, ash, or smoke.
The actual flavour of heated tobacco is released during the lower temperature heating. In comparison to cigarette smoke, the quantities of dangerous compounds are substantially lower because the tobacco is heated rather than burned.
How does IQOS 3 work?
The heated tobacco unit is inserted into the IQOS 3 holder, which has an electronically regulated heater, by the user.
In order to experience the true flavour of heated tobacco, the consumer first presses a button to turn on the heater. The heated tobacco unit can be properly disposed of in a garbage receptacle after the user takes it from the holder after using it. The user recharges the holder by placing it into the charger after each encounter.
IQOS 3 duo kit lucid teal
The IQOS 3 DUO Kit is the most recent launch in Japan was a huge success since the new design incorporates the requested innovation. No more wasting time charging during a morning coffee break or a work break.
As compared to prior models, the holder charges in half the time it usually does, and it can even fully charge two Heets at once in just over three minutes.
As previously indicated, the IQOS 3 system consists of three components: a holder, a pocket charger, and a HEETS tobacco stick. Once you have finished, put your holder back in the pocket charger, and it will resume charging entirely in a few minutes.
The new Heat Control Technology solution is the IQOS 3. Your current IQOS will be the new IQOS 3.
The new features of your IQOS 3 duo kit
The IQOS 3 has a small and practical design. It has been improved with the addition of the new Protect Plus system for greater dependability and IQOS protection (shock resistance, performance tests, longer battery life, and improved heating chamber).
The smallest holder that has been created so far is the IQOS 3 holder. Vibration warnings, simple drop insertion with magnetic lock, and 15% faster charging than IQOS 2.4 P