The Duke of Edinburgh's Award – An Adventure for Life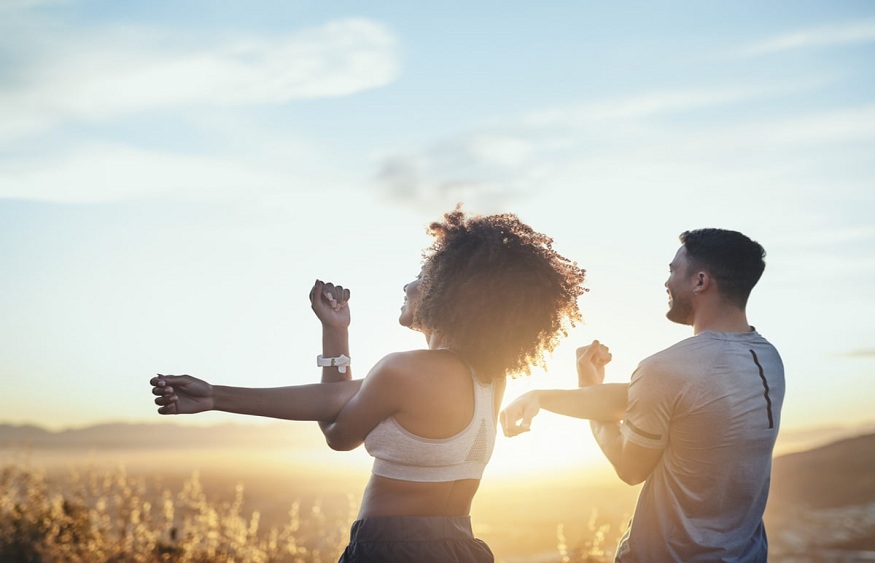 Are you looking for an adventure that goes beyond the usual travel experience? Do you want to gain skills, push your boundaries, and positively impact your community? If yes, you should consider participating in The Duke of Edinburgh's Award, a prestigious program that has helped millions of young people worldwide.
In this blog post, we will explore what the Duke of Edinburgh's award is all about, how it works, and what benefits you can expect from participating in this life-changing adventure.
What is Duke of Edinburgh's Award?
The Duke of Edinburgh's Award, also known as the DofE, is an international program that aims to empower young people between the ages of 14 and 24 to develop their confidence, resilience, and skills through a series of challenges and activities. The program was founded by Prince Philip, Duke of Edinburgh, in 1956 and has since expanded to more than 140 countries, with over 8 million participants.
The DofE is centeredaround four key elements that participants must undertake at their own pace and in their chosen environment. These elements are physical, skills, volunteer, and expedition. Participants must complete a set amount of time in each element. An expedition is the most significant, requiring them to plan, train, and undertake an outdoor expedition, often involving camping in remote environments.
Why Is DofE Important?
The Duke of Edinburgh silver award is not just another extracurricular activity or a way to enhance your resume; it is a personal journey of self-discovery and growth. By undertaking challenges in each aspect of the program, participants develop essential skills such as communication, problem-solving, leadership, and teamwork. They also build their physical fitness, improve their mental health, and gain a sense of purpose and accomplishment that stays with them for life.
The other exciting aspect of the DofE is the opportunity to impact the community through the volunteer element positively. Participants can work on various projects, such as helping the elderly, supporting charities, or contributing to environmental initiatives. By giving back to society, participants learn empathy, civic responsibility, and the value of teamwork to achieve common goals.
What to Expect
The DofE challenges young people to step out of their comfort zone and try new things. Participants are encouraged to push themselves and work towards achieving their goals. In doing so, they develop resilience, self-confidence, and a sense of personal responsibility. The program is for inspiring the youth, providing young people with a structured way to develop life skills that can be valuable in their personal and professional lives. The program's focus on resilience, teamwork, and self-reliance has been proven to help young people succeed in all areas of their lives.
The benefits of DofEvolunteering are countless, both in the short and long term. Participants gain a sense of achievement and confidence, foster lasting friendships and networks, and enhance their employability and leadership skills. They also develop a love for nature and the outdoors, become more globally aware, and learn to embrace challenges with an open mind.
Conclusion
The Duke of Edinburgh's Award is much more than a program. It's a life-changing adventure that prepares young people to thrive in a rapidly changing world. By undertaking challenges in four key elements, participants gain essential skills, positively impact their community, and explore their potential. If you're looking for an adventure for life, sign up for the DofE and embark on a lifetime journey.