Experts Answer Your Top Ortho-K Concerns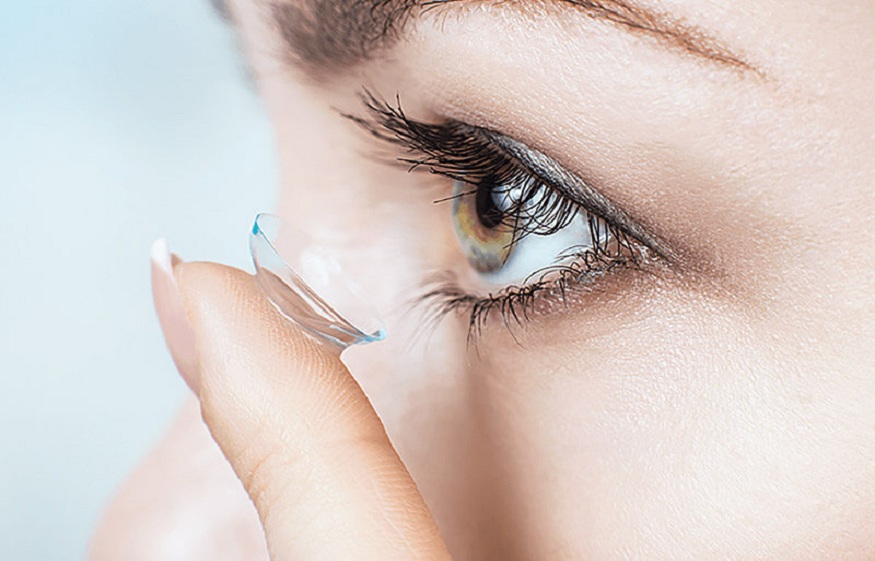 WHAT EXACTLY IS ORTHOKERATOLOGY?
Orthokeratology, sometimes known as ortho-k, is a non-surgical method of correcting visual impairments while you sleep. The ortho-k lenses mould your cornea the same way braces do for your teeth.
Because ortho-k does not require surgery, it is an alternative for patients who cannot or do not want laser eye surgery.
Don't want to wear contacts or glasses during the day
It can also be used to manage or slow the growth of myopia in children and adults.
HOW WORKS ORTHO-K?
The ortho-k contact lenses are worn overnight and perform their function while you sleep. The stiff, gas-permeable lenses slowly change the shape of your cornea while you sleep. As a result, ortho-k lenses can modify how light enters your eyes and address vision impairments by reshaping your cornea.
Ortho-k lenses are custom-made to fit your eyes and address your vision issues. You won't need to wear glasses or contacts during the day if you wear them regularly.
IS ORTHO-K FOREVER?
Ortho-k does not fix your vision permanently. Because ortho-k is a temporary solution, the lenses must be worn every night to retain clear vision during the day.
ORTHO-K CAN HELP WITH WHAT VISION PROBLEMS?
Ortho-k was created to cure myopia, however, it can also be used to address a wide range of vision issues, including:
Myopia management
Myopia in general (nearsightedness)
Hyperopia (farsightedness)
Astigmatism
Presbyopia
If you're unsure whether ortho-k is right for you, schedule an eye test with your optometrist to review your alternatives.
WHO IS ELIGIBLE FOR ORTHO-K?
Ortho-k can be used to correct several vision disorders. However, it is most commonly used to correct myopia (nearsightedness). Ortho-k can be used on both children and adults. However, ortho-k is frequently advised as a treatment for myopia correction for youngsters.
Children's vision changes during infancy and occasionally throughout early adulthood, making LASIK treatments unsuitable. However, ortho-k, unlike LASIK or other laser eye procedures, is a treatment option for people with unstable vision (like most children).
WHAT ARE THE ADVANTAGES OF ORTHO-K?
The key benefits of ortho-k are the speedy results while remaining non-invasive. After only one night of wearing ortho-k lenses, some patients report improved vision. In addition, compared to other vision correction alternatives such as LASIK, ortho-k is a surgery-free choice with minimal side effects and inconvenience.
WHICH ARE THE DANGERS OF ORTHO-K?
The dangers of orthokeratology are comparable to those of regular contact lenses. Some potential hazards and negative effects include:
Pain
Redness
Wet eyes
Irritation
Infection
Discharge
Abrasions of the cornea (scratches)
To lessen the chance of issues, follow proper contact lens cleaning and your optometrist's guidelines.
WHAT IS THE DISTINCTION BETWEEN ORTHO-K, CRT, AND VST?
CRT and VST are two ortho-k lens brands. Paragon Z debuted Corneal Refractive Therapy (CRT) in April 2002, while Bausch & Lomb introduced Vision Shaping Treatment (VST) in December 2004.
Both are FDA-approved, with the primary distinction being whether or not your optometrist carries a specific brand. If you're considering getting ortho-k, talk to your optometrist about your alternatives.