How does using gym management software boost profitability?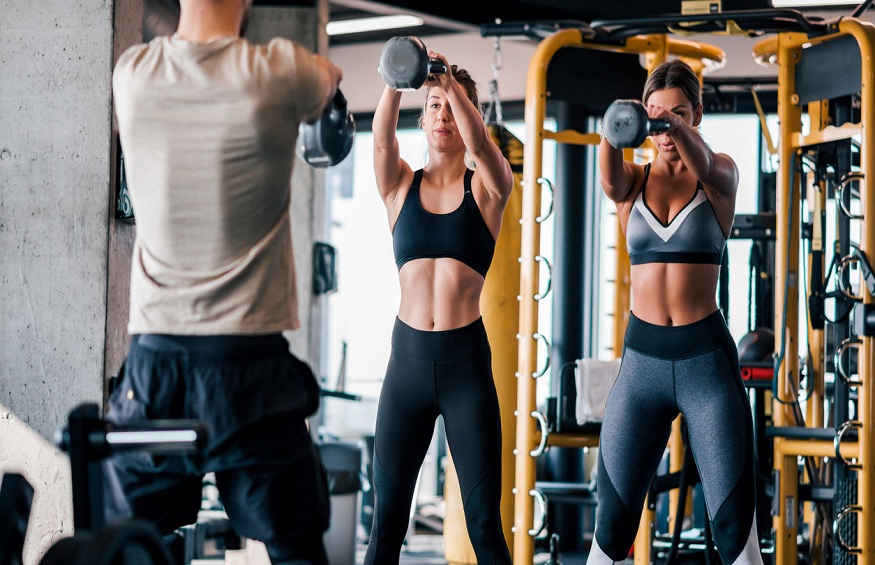 While gym owners and management staff typically have a passion for physical activity and making people healthier, the ultimate purpose of a gym is to generate revenue. Running a gym involves managing various tasks on a daily basis, such as dealing with memberships, payments, enquiries, public safety concerns and much more.
Businesses such as gyms can benefit immensely from process automation, which is the use of software and technology to streamline and automate various systems. In this article, we explore gym management software and discuss how it can boost your gym's profitability.
What is gym management software?
Gym management software is a term used to describe computer programs that help professionals manage gyms. These programs typically have an interface for clients to use and a 'back-end' interface for managers. There may also be a third interface that you can manage staff through and that can be accessed by staff to retrieve timetables, and so on.
Gym management software comprises various technologies that are designed to cut down on administration and save time. For example, there may be a feature that allows members to sign in and change their personal details. This feature alone boosts profitability in two ways: by reducing admin costs and paperwork costs.
How gym management software can boost profitability
Gym management software boosts the profitability of gyms in various ways, some of which are less obvious than others, but all of them combined result in tremendous savings and a possible increase in revenue. Here are the major ways gym management software boosts profitability:
Increase sales: Gym management software can act as a direct marketing device. Because most software packages enable your clients to download an app, you can send direct, personalised messages to clients informing them about events or discounts.
Reduce waste: Because gym management software provides a place to store important documents and information digitally, you can save money on paper and other supplies. Savings on resource consumption have the additional benefit of helping the planet in the fight against climate change.
Save time: Automation inevitably results in time savings because machines can do various arduous processes instead of staff. This includes responding to emails, managing payments and signing people up for memberships. With all of these processes automated, staff can spend time working on other areas of the business.
Increase customer satisfaction: By making processes faster and easier, clients will also be impressed. This can increase your customer retention rate, besides serving as an indirect marketing device, as news of your excellent service will spread via word of mouth.
Informs business decisions: Gym management software generates lots of useful data relating to your business processes and how people are interacting with your brand and services. You can leverage this data to optimise your approaches and create more meaningful connections with your clients and provide a better service. Informing your decisions with relevant data enables you to make smarter decisions that will lead to you generating more profit.