How To Cleanse Your Skin Care In Spring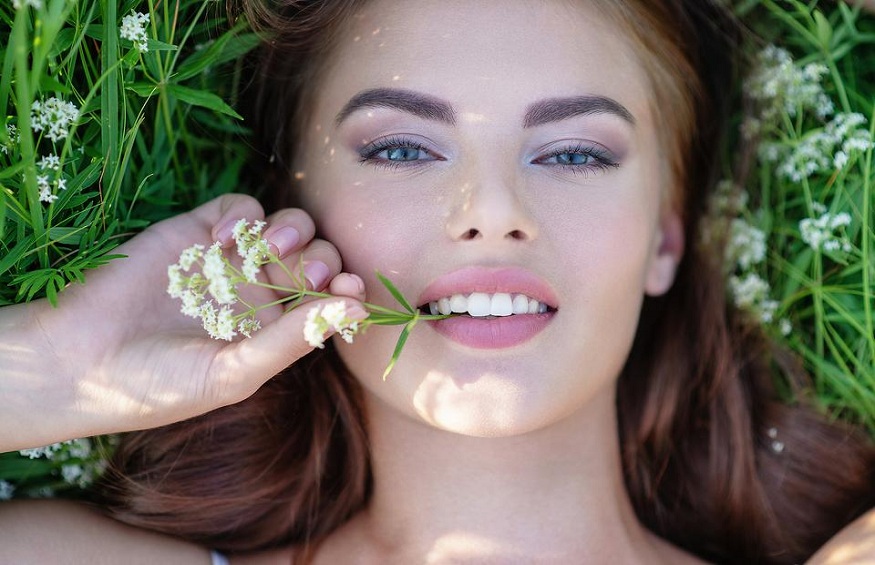 Spring; this is the season when we throw away the old and make room for the new, shake up the layers of winter and get ready to enjoy the warmer weather! While "spring cleansing" generally applies to your wardrobe and linens, now is also a great time to start the spring cleansing of your skincare to ensure fresher, brighter skin. spring.
Purify
Cleaning is the most important step in helping to remove those unwanted winter layers. Every day our Skin Care is exposed to dirt, environmental pollutants and the buildup of dead skin cells and their removal should be the first priority, regardless of your skin type.
There is a cleanser for everyone, whether your skin is normal, sensitive, oily, dry, or combination. Our favorite this season is the Balense Hydrating Cleanser – combining moisturizing and anti-redness properties that effectively cleanses while leaving your skin feeling soft and hydrated.
To reinforce
Whether it's wrinkles, acne prone skin, redness, age spots, oily T zones, or freckles, we all have something we would like to improve when it comes to our skin. Choosing the right product to boost your skin is as easy as knowing what you want to fix.
Don't know which product is right for you? Australian Skin Clinics offers free skin evaluations where we will customize your skin care regimen to suit you!
Hydrate
There is a reason we are encouraged to drink two liters of water per day! Hydration is just as important for our skin as it is for our nutrition and health. Healthy skin is activated by water, and prolonging skin hydration is the ultimate key to combating aging in appearance.
The secret to hydrated skin is to find a product that not only hydrates, but also prolongs hydration, resulting in younger-looking skin and enhancing the skin's natural repair process. To ensure your skin has access to the hydration it needs throughout the day, a handy on-the-go product like Balense Hyaluronic Mist is a must have for any handbag with soothing and moisturizing properties!
Protect
Spring is filled with lush sunny days, temperatures neither too hot nor too cold, but living in Australia means that we must constantly remind ourselves to protect ourselves from those harmful and damaging UV rays.
The basis of any good skin care routine is ensuring UV protection, even if it's just from home to the office. We always go for 50+ protection when you venture outside, even if only for a short time, and cannot exceed UV Defiance SPF 50+. Daily non-sticky protection is perfect on its own or under makeup.